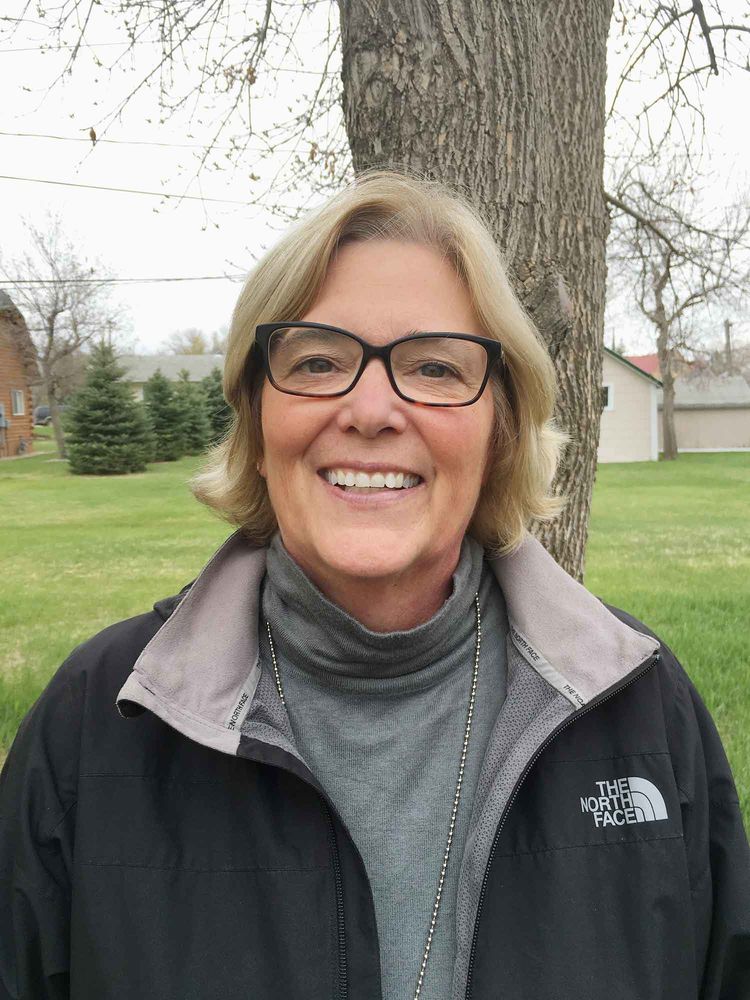 Press release provided by Northern Ag Network
June 23, 2022 – President Joe Biden has announced his intent to appoint Maureen Wicks as U.S. Department of Agriculture (USDA) Farm Service Agency (FSA) State Executive Director for Montana.
FSA State Executive Directors oversee Farm Service Agency operations and agricultural policy implementation in the state. Each State Executive Director works with the State Committee to administer FSA programs and County office operations, develops and maintains stakeholder relationships with customers and other agencies and governments.
Maureen "Morb" Wicks has spent over 30 years working for and representing Montana farmers. From 1985-1995, Maureen was involved in WIFE (Women Involved in Farm Economics) and served as its Hi-Line Chapter president. In 1998, Wicks became the first woman elected to the Liberty County Farm Services Administration, where she served for 16 years. In 2014, Maureen was elected to serve as a Liberty County Commissioner and was recently re-elected in 2021.
In addition to her work, Wicks is also a dryland wheat farmer and member of the Montana Grain Growers and Montana Farmer's Union. Maureen holds a bachelor's degree in Political Science and Government from Montana State University. Maureen is also a former teacher, teaching both Government and Social Studies for over 15 years in school districts across Montana.
---