The Montana Public Lands Council was recently awarded a $25,000 Big Sky Film Grant to produce a documentary on public land grazing. The short-form film, which will run five to six minutes, will take a closer look into the story of the American West and the important role public lands play. Of the $1.5 million awarded through the Montana Film Office, MPLC was one of 17 short-form films that received grant funding.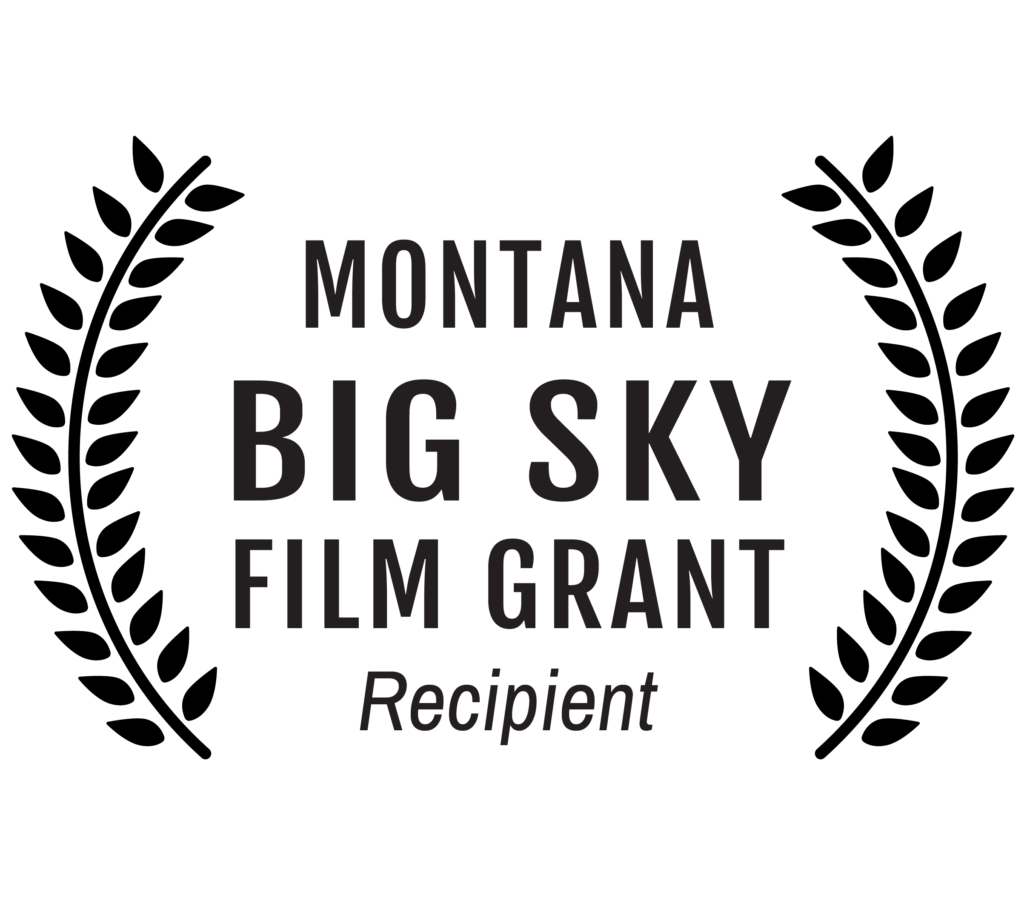 Using personal stories from two Montana ranching families and supporting commentary from historical and scientific characters, the film will feature the vast landscapes of both eastern and western Montana. The story will highlight the importance of transitioning the responsibility of caring for the land to the next generation of stewards.
The film will also showcase how public lands have shaped the communities, ranch families, and recreational activities in Montana over the last century. Once an overlooked ecosystem on the brink of irreversible harm, it now provides a thriving habitat for cattle grazing, wildlife, recreation and natural resources. Recovery was not done without the perseverance of Montana ranching families who have spent generations serving as stewards of the land in an effort to bring back native plants, biodiversity, and help to conserve Montana's open landscapes.
Following in the footsteps of Montana ranching families, the film will bring a personal perspective of the stories and places. Hitting on the challenges and significant historical periods that created a multiple-use conservation movement, the story will expand on how the generation of the past strategically utilized public lands in a way that had never been done before.
The film concludes with a greater understanding of the importance of the grazing cycle and how grazing, wildlife, natural resources, and recreation on public lands in Montana co-exist and thrive. The film will demonstrate how public lands ranchers are the first line of defense in protecting these landscapes, through real-life examples of the history and responsibility carried by these righteous caretakers.
MPLC would like to thank the Montana Film Office and the Big Sky Film Grant committee for recognizing the importance of this story. This year's Big Sky Film Grant round broke all submission records. The Montana Film Office received 77 applications, with estimated overall combined grant requests of $13 million. Look for more information from MPLC regarding this film in the fall of 2022.
Read the official press release from Montana Film Office below: