Helena, Mont. (July 13, 2023) – Each year, the Montana Stockgrowers Foundation (MSF) awards scholarships to college students who are seeking a career beneficial to ranching. This year, a total of $10,000 was awarded to 3 deserving students.
To be eligible for the scholarships, applicants must be currently enrolled in college and have completed at least one semester in college, be a member, or have at least one parent/guardian who is a member, of the Montana Stockgrowers Association (MSGA), and demonstrate a cumulative GPA of at least 3.0.
Congratulations to the 2023 Education Heritage Scholarship recipients:
Savannah Schneider was awarded a $5,000 scholarship. Savannah graduated from Montana State University in 2022 with a B.S. in Animal Science. She completed her first year of veterinary school through the Washington-Idaho-Montana-Utah (WIMU) Regional Program and will move to Pullman, WA this fall to complete the last three years of her DVM. Once graduated, Savannah plans to return to her hometown of Helena, Mont. as a large animal veterinarian.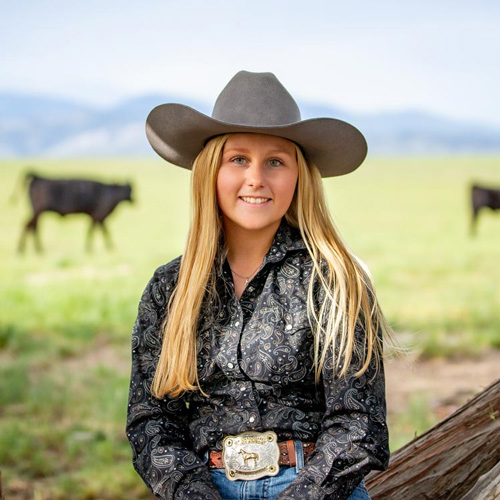 McLain Payne was awarded a $2,500 scholarship. McLain grew up on his family's ranch in Paradise Valley. He is currently attending Montana State University studying Ranching Systems. After graduation in 2025, McLain plans to return home to his family's operation.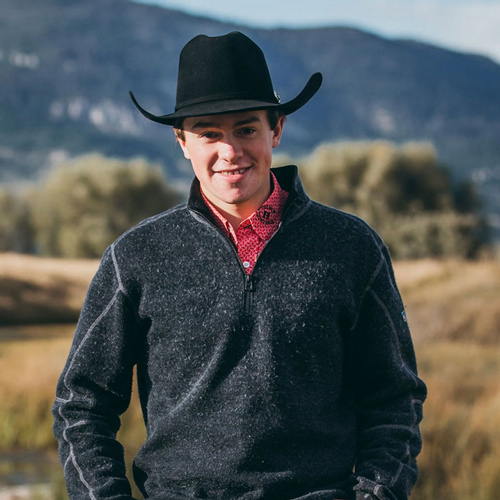 Nik Pierson was awarded a $2,500 scholarship. Nik is from Livingston, Mont. and is a sophomore at the University of Wyoming majoring in Animal Science with a concentration in Range Livestock and a minor in Horticulture. He plans to return to Montana upon graduation and raise replacement heifers.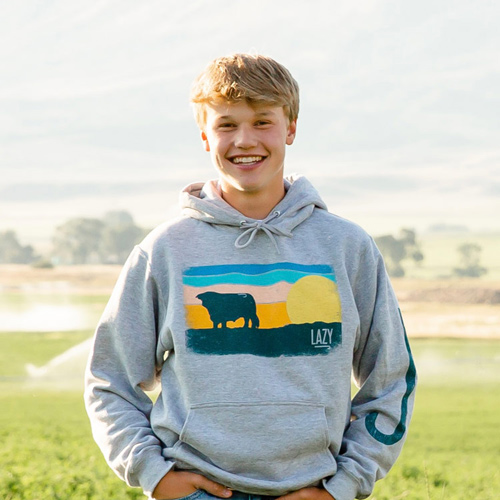 2024 Education Heritage Scholarships will open in early 2024. For questions, please contact the MSGA office at (406) 442-3420 or [email protected]. Read more about the Education Heritage Scholarship Program.
---
A 501(c)(3) nonprofit organization, the Montana Stockgrowers Foundation was established to ensure the future of Montana's cattle industry through producer and public education, and promotion of MSGA programs. The Foundation supports the next generation by offering educational programs, academic scholarships and providing leadership opportunities.
CONTACT:
Keni Reese
Director of Marketing & Communications
406-442-3420
To view more MSGA news, visit https://mtbeef.org/news/